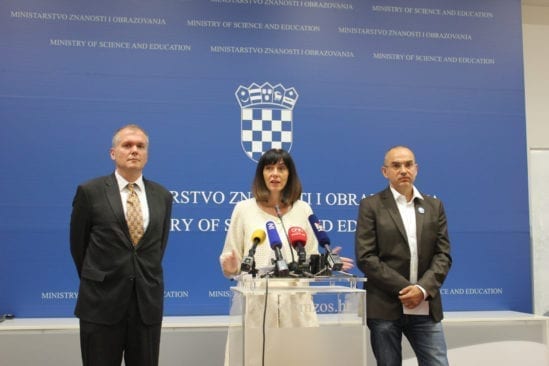 In line with the goal of the Education, Science and Technology Strategy to "Expand and Enhance the Application of Information and Communication Technologies in Learning and Education", the Croatian Academic and Research Network – CARNET in cooperation with the Institute for Development and Innovation of the Youth – IDIY with the support of the Ministry of Science and Education, launched the ProMikro project with the aim of introducing algorithmic thinking and problem approaches to various teaching subjects and extracurricular activities using microcomputers. Following this, a public tender for the expression of interest for participation of primary schools in the ProMikro Project was published.
The main activity of this tender was to educate teachers of different professions on how to use microcomputers in teaching all subjects, such as Mathematics, Science, Technical Education, IT, Music, Physical and Health Education, with a special emphasis on the development of digital literacy and creativity in children.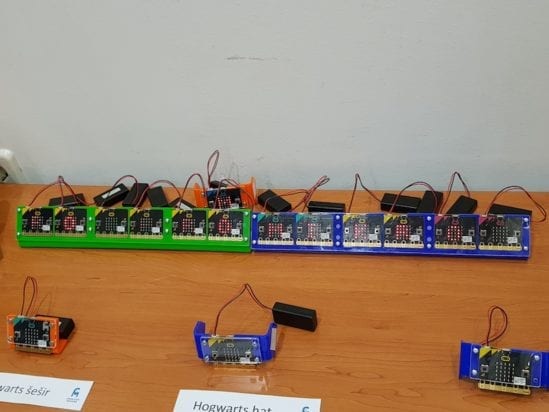 In the second phase of the project, it is planned to equip all 6th grade primary school pupils with microcomputers and educational contents for their use. Microcomputers are owned by the school, which lend them to students for a period of one year or during the 6th grade.
All the schools that attended the training were enabled to educate the teachers, and the schools independently decided on the ways of using microcomputers in the teaching process. The education of the teachers of the enrolled schools was held at the beginning of October 2017 at various locations, and there was no need to take part in the participation in microcomputer programming. With the training, all teachers were provided with micro:bit computers for permanent use. School attendance is voluntary and free of charge.
Any additional queries relating to this public tender can be sent by e-mail to: